Notice
[Exhibition] 2016 IMCAS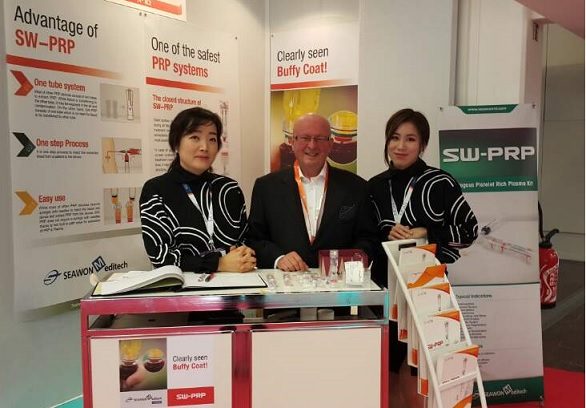 Exhibition : 2016 IMCAS
Period : 28 January ~ 31 January
Venue : Paris  
IMCAS was held from January 28th ~ 31th at Paris.
The 18th edition of the IMCAS Annual World Congress hold to attract thousands of plastic surgeons, dermatologists and aesthetic doctors to the city of Paris for four days at the end of January.
We promoted our SW-PRP. We had a meeting with dealers and doctors. We keep developing and upgrading ourselves to meet the market flow.