DOTOMY
Home > product > pain management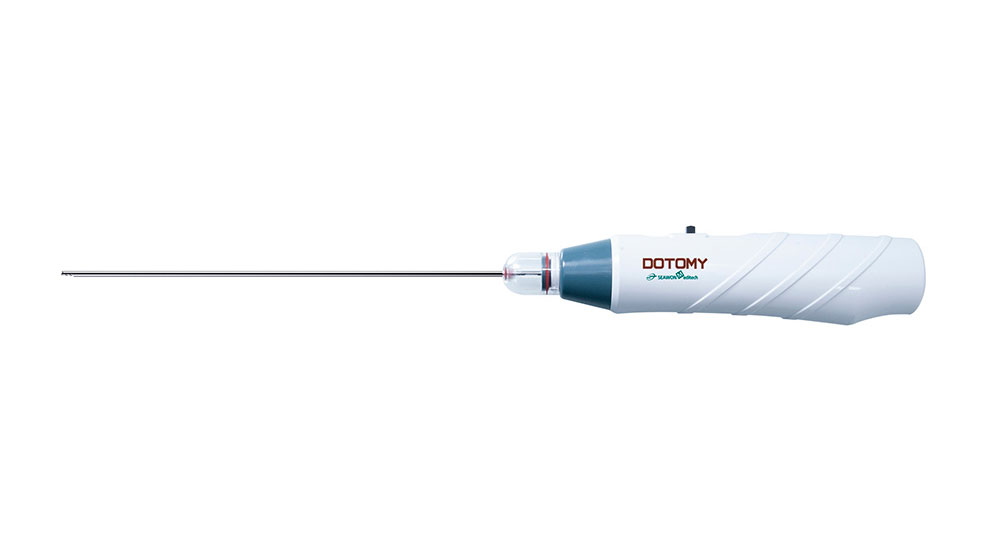 The DOTOMY is intended for use in aspiration of disc material during percutaneous discectomies.
This minimally invasive procedure reduces pressure on the nerve root by removing disc material.
DOTOMY is a highly efficient device for removing disc material without annular or nuclear disruption.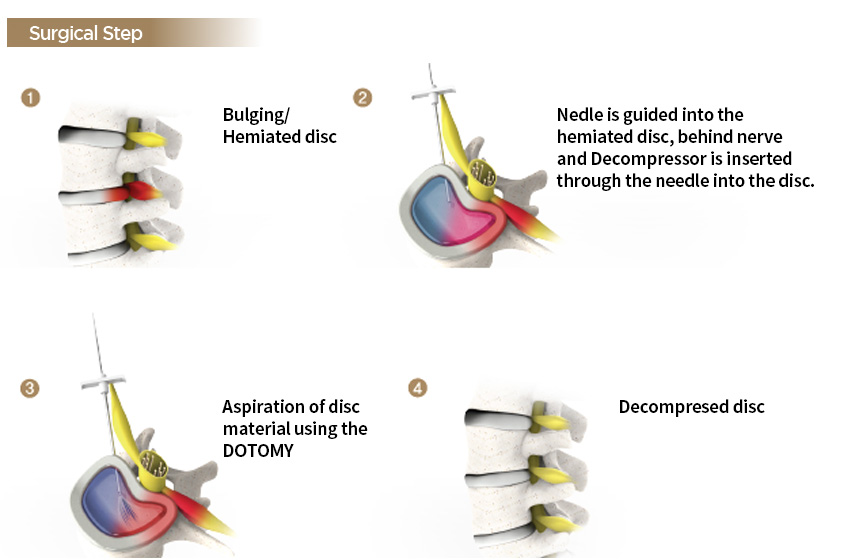 product
Click on the picture to see more detailed pictures.